Influencer Advertising Network
Make Money with Pupilness Affiliate Program
Join the Pupilness affiliate program and share the beauty of colored contact lenses with your followers.

You can earn 15% commission on every successful referred sale!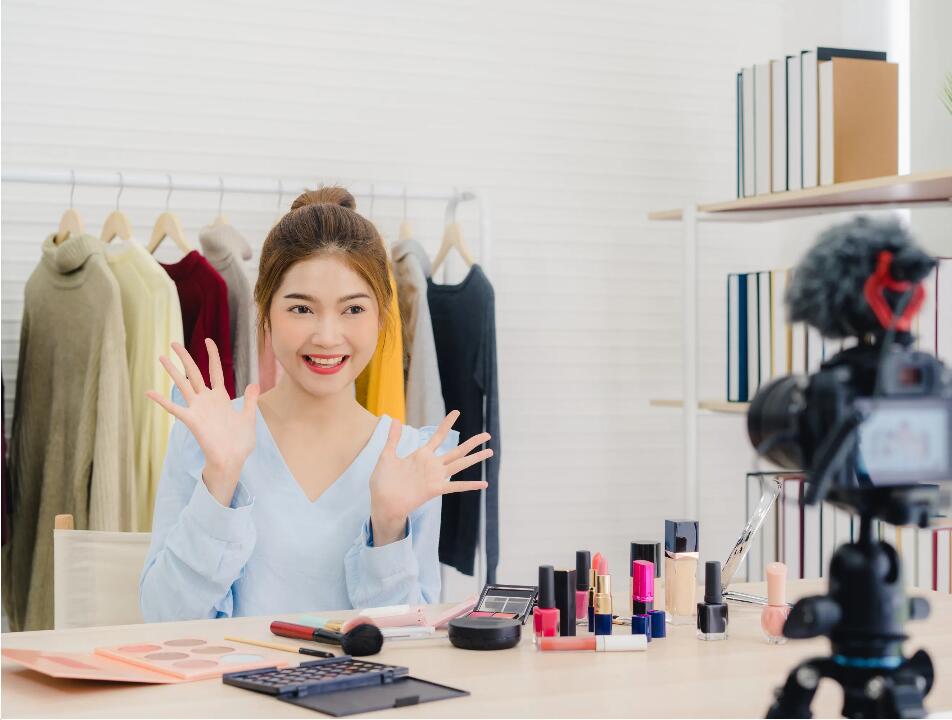 We believe in lasting relationships and our team will be with you every step of the way to help you maximize your earnings.
Join the Pupilness Affiliate Program
Joining our program is as easy as 1,2,3 and you're provided with support throughout your entire journey.
---
Choose the products you want to advertise and share your unique affiliate URL with your followers.
Cash in on 5% commission on successful referred sales of select products.
All you have to do is sign up here. We will review your account and approve you within 24 hours. Once you get your confirmation, you're free to advertise, track sales, and keep an eye on your commissions.
---
What do I do once I'm accepted into the program?
You'll be given a unique affiliate link to share with your followers. Simply chose the product you want to advertise and place your unique code/link in your bio, post caption, video description, etc!
---
You can earn 15% commission on every referred sale of select products, and our average order value is over US$100. We have competitive conversion rates to help you maximize your earnings.
---
What are the requirements?
You must have an active social media account with >2,000 followers. Your profile must also be public so you can get the maximum reach. You'd be responsible for creating content, reviewing it, and tagging us as a business partner on your post.
---
All commissions will be paid via Paypal. You'll get paid monthly on minimum gross earnings of US$100.
---
How are my commissions tracked?
We'll give you access to our affiliate platform where you can keep an eye on all your commissions, clicks, and conversions.
---
15% through successful referrals from your social media.

Exposure on our website and social media channels

Possibility of sponsored products

Affiliate-only special offers