Moon Blue Yearly Contact Lenses Daily Wear 14.2mm
Apr 08, 2023 by PUPILNESS
Moon Blue is a type of colored contacts lenses that can be worn on a daily basis for up to one year. They have a diameter of 14.2mm which is a standard size for most contact lenses. It's important to note that even though they can be worn on a daily basis, it's still recommended to follow proper contact lens hygiene to prevent any potential eye infections.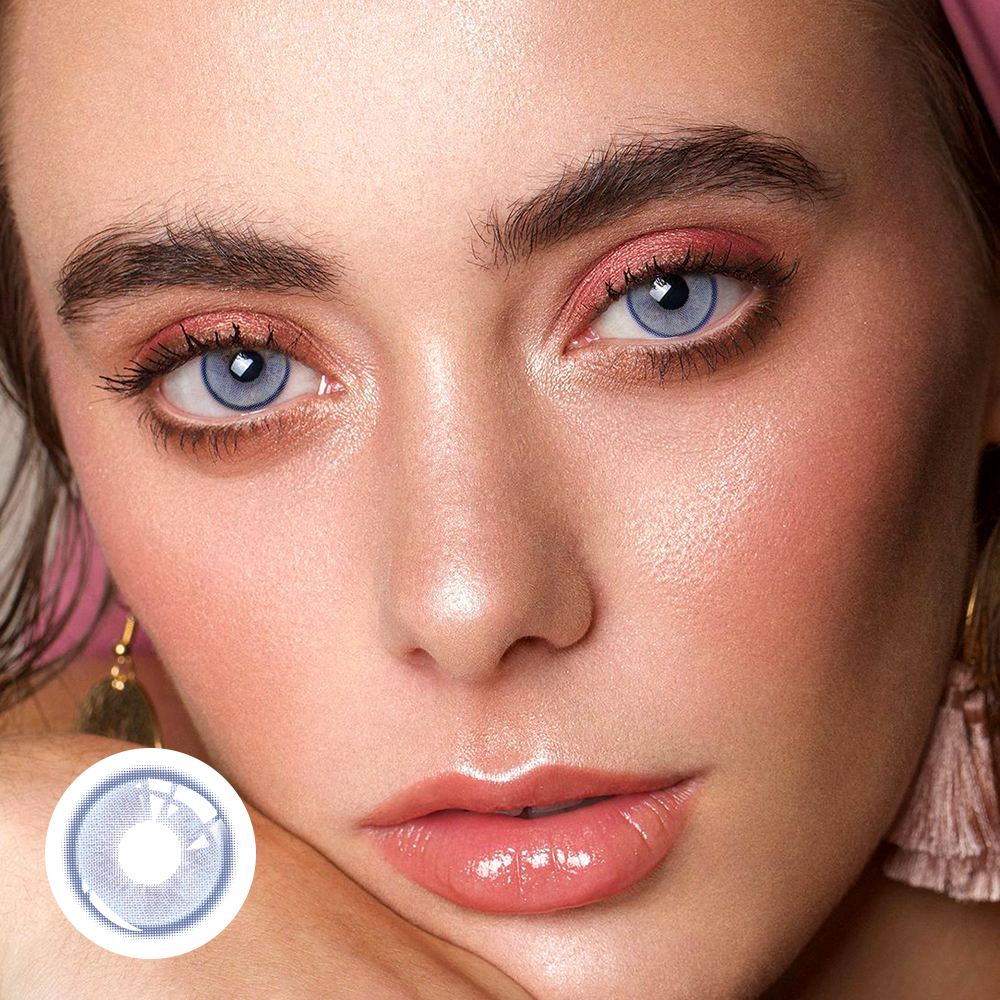 Moon Blue Yearly Contact Lenses Daily Wear 14.2mm
It's also important to consult with an eye doctor before using any type of contact lenses to ensure they are safe for your eyes and to receive proper instructions on how to use and care for them.
Contact lenses, including colored ones like Moon Blue, can be a convenient way to correct vision and enhance the appearance of one's eyes. However, it's important to remember that they are medical devices and should be treated as such. Proper hygiene, including washing hands before handling the lenses and cleaning and disinfecting them as directed by an eye doctor, can help prevent eye infections and other complications.
Additionally, it's important to never share Natural contacts lenses with others and to replace them according to the recommended schedule, even if they still appear to be in good condition. If you experience any discomfort or unusual symptoms while wearing contact lenses, it's important to remove them immediately and seek medical attention if necessary.