Green Prescription Contact Lenses Nice Decoration For Your Eyes 14mm
Mar 20, 2023 by PUPILNESS
Green prescription contact lenses are a type of corrective colored contacts lenses that have a green tint. They can enhance the natural green color of your eyes or create a subtle change in your eye color if you have a different eye color.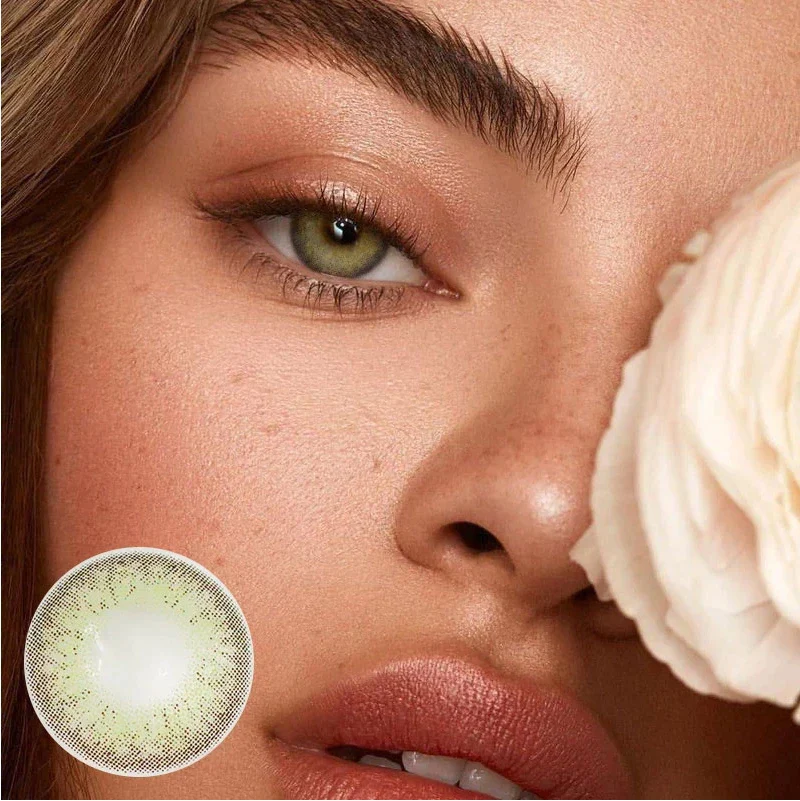 Green Prescription Contact Lenses Nice Decoration For Your Eyes 14mm
When purchasing contact lenses, it is essential to have a valid prescription from an eye doctor to ensure proper fit and vision correction. Additionally, contact lenses come in various sizes, typically ranging from 13mm to 15mm in diameter. It's best to consult with an optometrist or ophthalmologist to determine the correct size for your eyes.
Overall, it's important to follow proper hygiene and care instructions when using contact lenses to maintain good eye health and avoid potential complications.
In summary, while green Prescription colored contacts can enhance the natural beauty of your eyes, it's important to use them responsibly and follow proper hygiene and care instructions to ensure good eye health.